Tissue Mineral Analysis ~ Hair Analysis
WHAT IS TISSUE MINERAL ANALYSIS? (Hair Analysis)
HAIR MINERAL ANALYSIS IS A ANALYTICAL TEST THAT MEASURES THE ESSENTIAL, NON-ESSENTIAL AND TOXIC MINERAL CONTENT OF HAIR.
Inorganic constituents of hair are determined by the entry of substances from blood supply and to a lesser extent from external sources - making an ideal medium for analysis.
Hair used as one of the tissues of choice by the United States Environmental Protection Agency in determining toxic metal exposure with the following summary:- The milk, urine, saliva and sweat measure the component that is absorbed but excreted. The blood measures the component absorbed and temporarily in circulation before excretion and/or storage. The hair, nails and teeth are tissues in which trace minerals are sequestered and/or stored.
Since the structure of hair remains unchanged following growth, mineral content remains constant or fixed in the hair. These levels are not subject to change once that portion of hair is grown, so the analysis to accurately provides concentrations of minerals that have accumulated in the hair tissue over the hair growth period, approximately one to three months.
The mineral composition of hair directly reflects the mineral composition of the body's tissues in that region during hair growth. If a mineral deficiency or excess exists in the hair, it can directly indicate a mineral deficiency, excess or imbalance within surrounding tissues and the rest of the body. Essentially, hair is a recording filament that can reflect metabolic status over medium to long periods of time. Therefore as a simple non-invasive diagnostic tool, hair analysis can provide an overview of post nutritional and other metabolic events.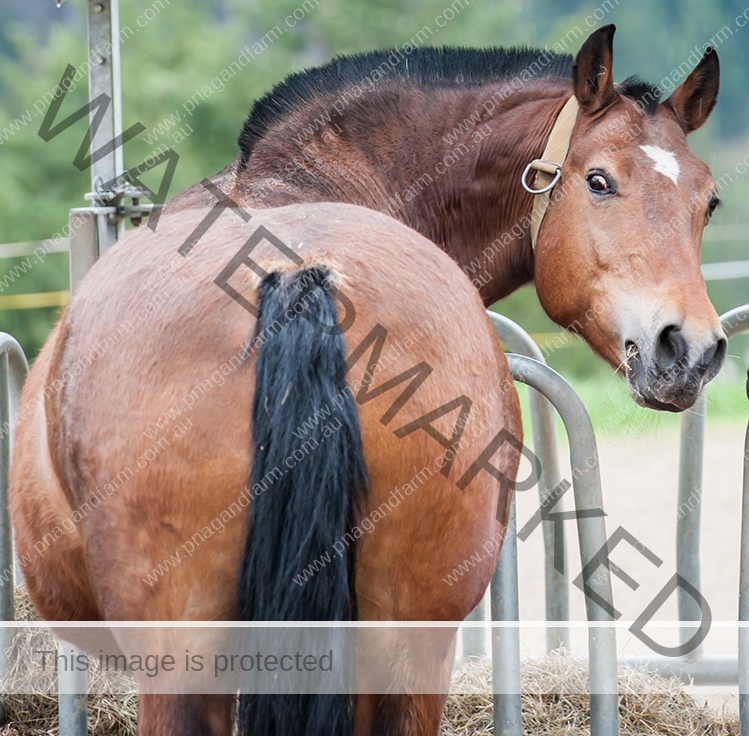 TISSUE MINERAL ANALYSIS IS UNIQUE
It inexpensively provides a wealth of information about cellular activity, which is the main site of nutritional metabolism. Minerals and vitamins are as important as each other and are required by each other to activate essential enzyme systems within the body. In other words, vitamins and amino acids cannot function correctly and are unable to be assimilated without the aid of minerals.
| | | | |
| --- | --- | --- | --- |
| Boron | Calcium | Chromium | Cobalt |
| Copper |  Sodium |  Iron |  Magnesium |
| Manganese |  Molybdenum |  Phosphorus |  Potassium |
| Selenium |  Zinc |  Sulphur | |
| | | | |
| --- | --- | --- | --- |
| Bismuth | Germanium | Gold | Lithium |
| Rubidium | Silicon | Tin | Titanium |
| Vanadium | | | |
| | | | |
| | | | |
| --- | --- | --- | --- |
| Aluminium | Antimony | Arsenic | Barium |
| Beryllium | Cadmium | Lead | Nickel |
| Mercury | Platinum | Silver | Strontium |
| Thallium | Tungsten | Uranium | |
Common causes of mineral imbalance or deficiency in animals
There are many reasons that an animal may become deficient in minerals.
Poor feed content or pastures low in certain minerals and trace elements are among some of the most common problems relating to mineral deficiency in animals. Many of our soils are mineral deficient and as a result pastures, grains and forage may be lacking minerals that are essential for  animals general wellbeing, weight gain or performance.
Some common symptoms of mineral deficiency in animals may include: Failure to put on weight, poor coat, bad hoof health, low fertility, poor feed conversion, bone disorders, lameness, muscle weakness, poor quality milk for lactating mothers, nervousness and poor frame size, just to name a few.
Animals can suffer from toxic elements just the same as humans. Animals may have a build up of toxic elements due to grazing on different pastures, heavy metals in soils, water quality, drenches, dipping or other chemical treatments.
If exposed to a hazardous/toxic substance several factors will determine whether harmful effects will occur and what the type of severity of those health effects will be.
These factors include the dose, duration, the route or pathway by which the animal or person are exposed (breathing, grazing, eating, drinking or skin contact) and other.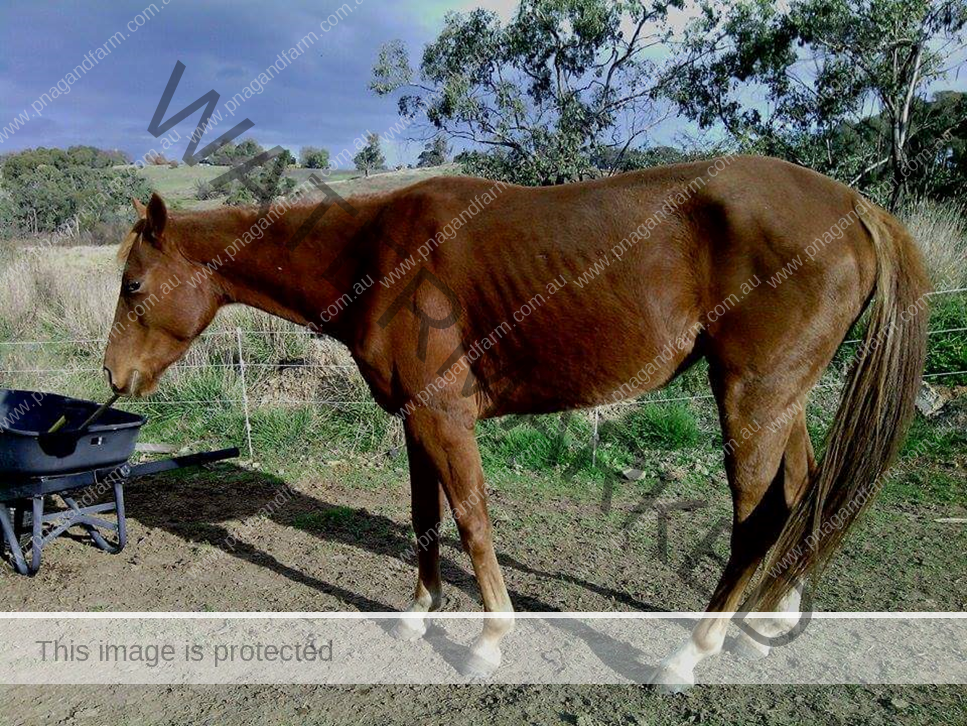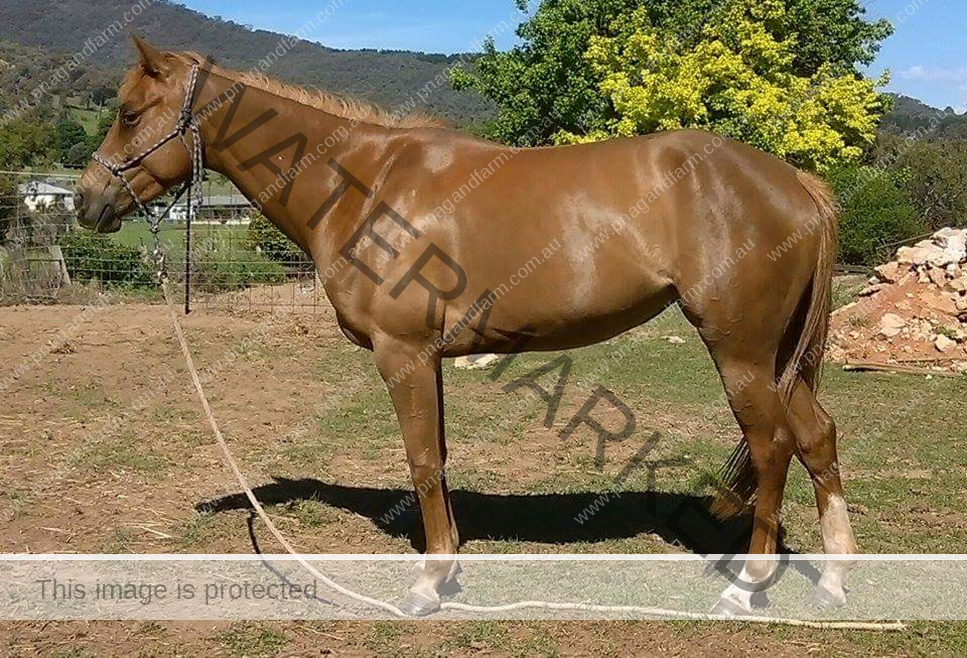 How is your animals hair analysed?
In summary, the sample is digested in a combination of reagents under carefully controlled conditions to break down the hair structure. The minerals are then separated from protein material prior to analysis using an inductively coupled plasma technique.
A 12 page report is forwarded to the client or practitioner in an easy to read graph style format showing various nutrient or toxin levels in parts per million (ppm). This shows how measured values relate to the normal or ideal reference range.
Minerals, vitamins and food supplements can be combined with a well balanced diet as related to the individual animal by the health practitioner/veterinarian to overcome any imbalances or discrepancies recorded by the hair and other analysis.
Report turn-around is generally 10 working days from the time of sample receipt.