HORSE MINERALS, PREMIUM CARE
PN Horse Minerals are a broad spectrum of minerals and nutrients that have been researched, developed and improved over the last 25 years.  The ingredients in the PN Horse Minerals have been chosen for their unique combination of organic mineral compounds and the availability to deliver instant bioavailable nutrients to your horse.
Minerals in this products have been extracted and derived from sea plants, kelp, age old healing plants and herbs, colloidal minerals,  clay dolomite,  clay calcium bentonite, diatomite, MSM plant sulphur + more. The ingredients in this product together contain a broad spectrum of 74+ minerals, 14 amino acids and 10 vitamins.
Paradise Nutrients Horse Minerals to help horses maintain.........

Premium Horse minerals are specifically designed to support improved performance.
Horses naturally obtain their minerals through the feed they eat. In the ideal horse world they would get to roam free grazing on the pastures of choice, especially the pastures high in minerals. Nowadays horses are locked in smaller paddocks and given processed feed, normally to the standard that their owner can afford. We love our horses,  and we want to best for them. PN Premium Horse Minerals will give you horse the much need minerals missing in their everyday diet.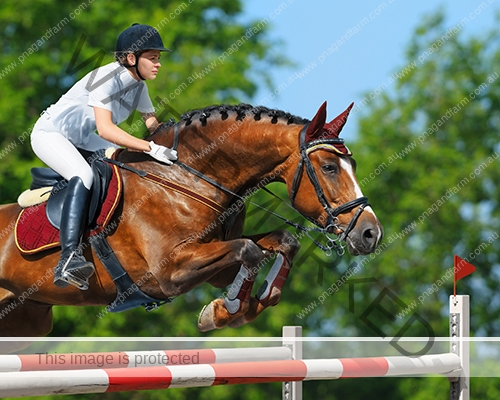 PN Premium Horse Minerals
may assist your horse with:-
 Over 90 Minerals, Vitamins and Amino acids

 Enhanced Feed Conversion

 Detoxification

 A healthier looking coat

 Stronger hooves' and hoof repair

 Improved behaviour

 Improved stamina

 Building a healthier immune system

 Plant derived minerals

 Immune boosting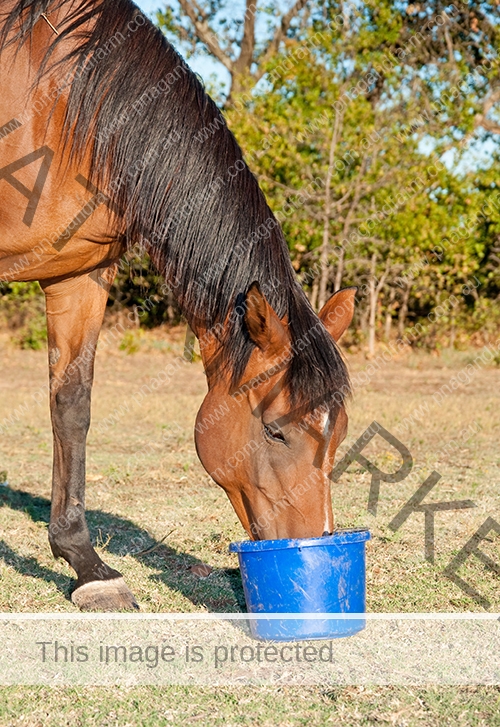 Equine Complete Feed Pellets
PN Equine Complete Feed Pellets are made from a concentration of Millet and Lucerne forages and Molasses, and contains a broad spectrum of over 90 concentrated natural plant derived minerals and nutrients. Enhanced with Omega 3 from Flax Seed Extract, Glucosamine Powder, Kelp Extracts, Biotin, MSM Sulphur, Diatomite, Dolomite, Plant Silica, Vitamins, Amino Acids and more. It also contains Diatomite (Anamorphous Silica). The diatoms in this product may have a natural deworming effect         assisting your horse in time of worm burden.
PN Equine Complete Feed Pellets combines nutrients and Omega 3 Oils, to work in synergy within the horse, for overall health and proper body function. In fact, the healthier the horse on the inside, the healthier it will look on the outside, naturally.                      Minerals and Glucosamine may help the body repair normal cartilage wear and tear in joints and may prevent  inflammation in connective tissue. Glucosamine is a complex sugar molecule that is a crucial constituent of joint fluid, and chondroitin sulphate is a primary part of joint cartilage. Chondroitin sulphate is said to be effective as an anti inflammatory agent capable of  inhibiting enzymes responsible for breakdown of cartilage. Studies show that both Glucosamine and Chondroitin sulphate  increase the synthetic activity of cartilage producing cells called chondrocytes, an action that is thought to promote joint  repair.
PN Equine Complete Feed Pellets are a complete, balanced and natural supplement, designed specifically to maintain your horse in top condition, ensuring overall good health and optimum levels of nutrition. It will assist your horse to promote peak condition and shine, enhance high level athletic performance and aid in hoof, joint and coat care, as well as recovery and   digestion. Perfect for those who prefer show preparation, in the most natural way.