SOIL MINERALS & FERTILISER
Our Soil is what Sustains Life for all Creatures on Earth
What is Soil and how does it work?
THE IMPORTANT ELEMENTS OF SOIL
All these elements must work together in balance to make a healthy soil.
Minerals are the spark of life.

Where are the Minerals from?
OUR SOILS HAVE DEVELOPED OVER TIME AND THERE ARE MANY DIFFERENT TYPES OF SOILS THAT HAVE DIFFERENT TYPES OF STRUCTURES.
Some soil is sandy, other types are made of fine clay particles. There are soils with lots of organic matter, and others with lots of volcanic rocks etc.
Regardless of the soil type, all soils contain one thing in common (Minerals)
Many of our soils have different minerals in them because of how they were made and where the mineral deposits came from.
Some from volcanic eruptions
From floods depositing silt across the plains
Some were formed by leaf matter from great forests
Some from oxidised and decomposed rocks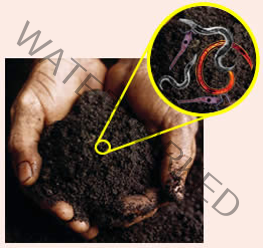 Microbes
Plants require many elements from the soil and largely depend on microbes to extract these nutrients and incorporate them into organic molecules. As minerals and organic matter breaks down, the nutrients dissolve into the soil water where they can be accessed by plant roots.
Soil can also be teeming with microscopic life. A thin layer of bacteria, mosses, and lichens at the soil surface is called microphytic crust. This affects several environmental processes including nitrogen fixation, soil erosion, water infiltration, seed germination, and plant growth. Other microbes within the soil help decompose organic matter, affect nutrient cycling, and form beneficial associations with plant species.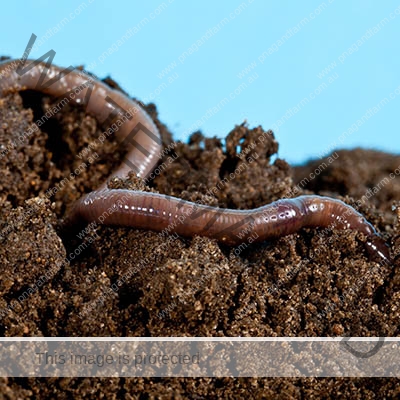 Mulch
'MULCH' IS A PROTECTIVE LAYER OF MATERIAL THAT IS SPREAD 3-6 INCHES DEEP ON TOP OF EXPOSED SOIL BETWEEN PLANTS. MULCH IS BY FAR THE BEST WAY TO PRESERVE THE WATER IN YOUR SOIL AND CAN BE A VERY EFFECTIVE WAY OF FEEDING.
WHY MULCH?
Mulch helps preserve water and regulate the temperature in your soil but it also prevents the growth of weeds, protects soil from compaction, cuts down on erosion and, if organic, feeds your soil. As the mulch decomposes, it provides that vital organic matter to your soil, encourage microbe growth and shelter earthworms. All that organic matter keeps your soil loose so that it can retain moisture and promote root growth.
Mulch is not humus and Humus is not Mulch. Humus is like a jelly substance in soil and acts like clay partials holding moisture and transferring nutrients into soil water for nutrient uptake by plants.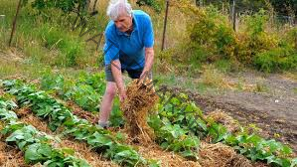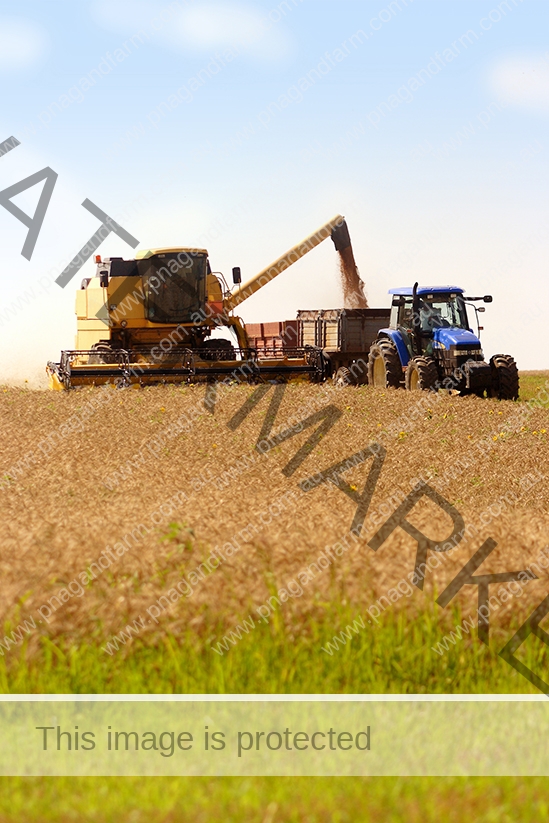 Soil Moisture
Water contained in soil is called soil moisture. The water is held within the soil pores. Soil water is the major component of the soil in relation to plant growth. If the moisture content of a soil is optimum for plant growth, plants can readily absorb soil water. Not all the water, held in the soil is available to the plants. Much of water remains in the soil as a thin film. Soil water dissolves salts and makes up the soil solution, which is important as medium for supply of nutrients to growing plants
Soil moisture is the water that is held in the spaces between soil particles. Surface soil moisture is the water that is in the upper 10 cm of soil. Where as root zone soil moisture is the water that is available to plants, which is generally considered to be in the upper 200 cm of soil. Soil moisture or water play many important rolls in keeping our entire ecosystem alive.
Water helps to transport nutrients to keep our plants healthy.
Soil moisture keeps our microbial organisms alive.