SILICA ~ DIATOMITE ~ DIATOMACEOUS EARTH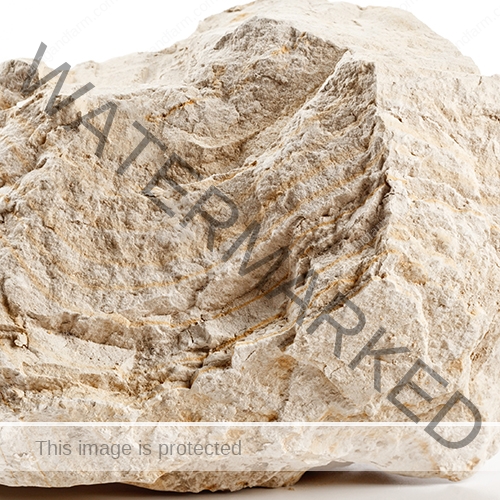 What is Silica, Diatomite or Diatomaceous Earth?
What is Diatomite ~ Diatomaceous Earth? One of the ten most abundant elements in our universe and the second most abundant element on the planet. Diatomite - Silica is a naturally occurring, soft, siliceous sedimentary rock that is easily crumbled into a fine white to off-white powder. (Wikipedia) Depending on the granularity, this powder can have an abrasive feel.
Diatomaceous Earth (Wikipedia)consists of fossilized remains of Diatoms, a type of hard shelled algae.  It is used as a filtration aid, mild abrasive in products including metal polishes and toothpaste, mechanical insecticide, absorbent for liquids, matting agent for coatings, cat litter and many other useful areas.
Diatomaceous Earth comes in several formats:
Granulated is diatomaceous earth is the raw material simply crushed
Milled or micronized diatomaceous earth is especially fine and used for insecticides etc
Calcined diatomaceous earth is heat-treated and activated for filters.
Each deposit of diatomaceous earth is different, with varying blends of pure diatomaceous earth combined with other natural clays and minerals. The diatoms in each deposit contain different amounts of silica, depending on the age of the deposit. The species of diatom may also differ among deposits. The species of diatom is dependent upon the age and paleo-environment of the deposit. In turn, the shape of a diatom is determined by its species.(Wikipedia)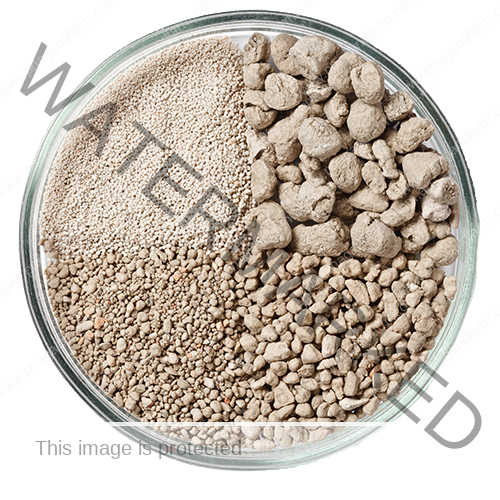 Images of Diatomite under a microscope