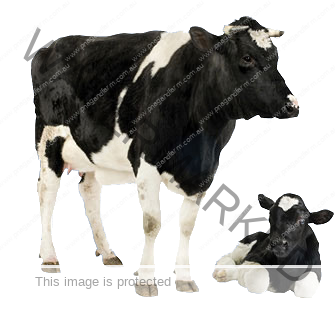 PN Dairy Minerals - The beneficial effects of using high quality minerals like calcium silica, ( bentonite clays) Sea minerals, kelp, salt, vegetate minerals and diatomaceous earth (or natural silica) in dairy farming have been extensively researched and documented, and shows that they can have a significant positive impact in dairy farming, animal health, pasture quality and most importantly milk and butterfat production. The benefits of minerals in dairying  can be seen through increase, reduction in expenditure and the animals general wellbeing.
PN Dairy Minerals has beneficial effects:-
 Increase in butter fat

 Better animal health

 Increased milk production

 Better utilisation of feeds

 Reduced input costs

 Detoxification of oxalate grasses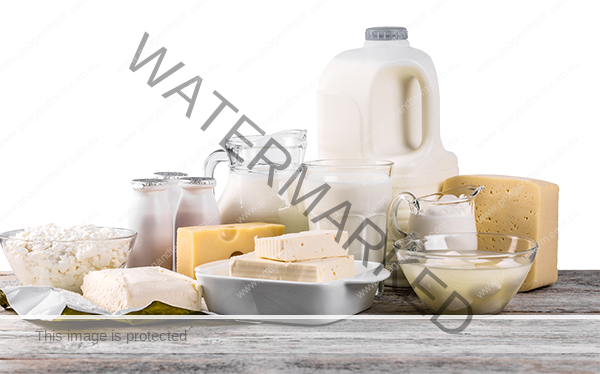 Milk and Butter Fat Production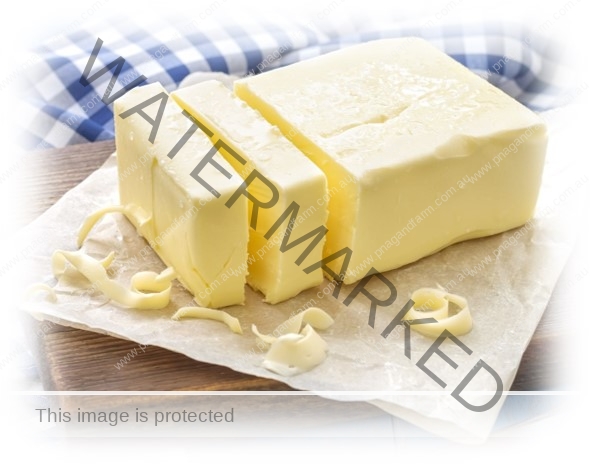 Research conducted by various independent organizations has shown that using diatomite optimal levels 5% as a feed supplement for dairy cows can increase milk production by up to 20% to 33%. Butterfat content is also positively influenced by optimal silica application with tests on dairy herds showing an increase of up to 66%.